When I go to a show I love to see what the band is wearing. I assume many Range Life readers do also. I never gave much thought to what designers they supported as I assume many of the performers I enjoy wear vintage or thrift store finds.

I came across a few pictures of Ryan Adams and Kim Gordon at Mercedes-Benz Fashion Week Fall 2008 on February 5 in New York City.

The first set of photos is from the Rodarte fashion show. All photos are from Getty Images.











Kim's jacket shawl thing is a bit strange to me but I love the rest of her look.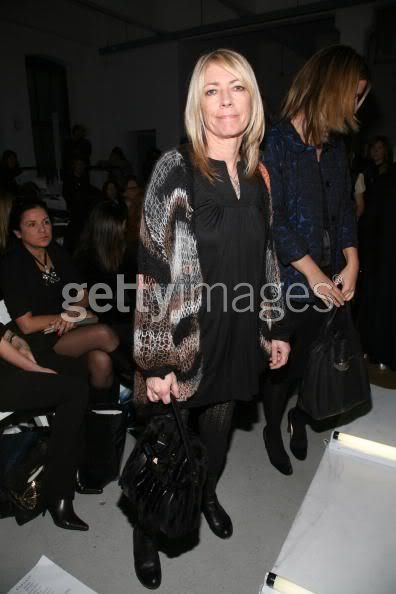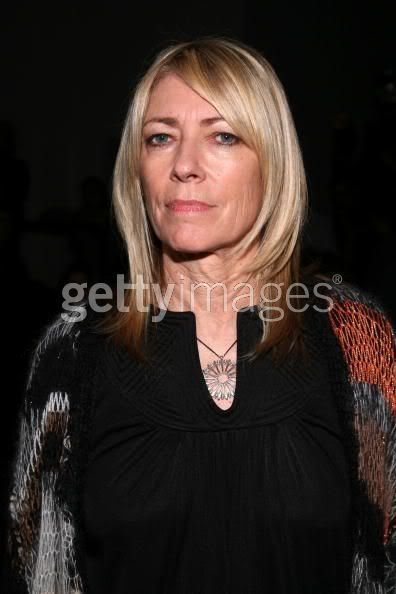 Ryan Adams at Diesel fall fashion show. Hot? y/y?
Ryan Adams again at G Star fall fashion show. What's up with those platforms?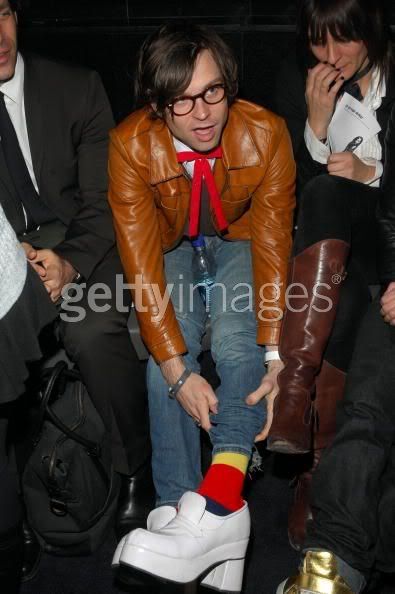 I think the tie is a little bit Colonel Sanders, but I kind of dig it.


I hope you enjoy!